Foundation of Hope:
Year One of Relief, Recovery and Reconstruction in Nepal
A perfect 10!
"Foundation of Hope" was shot and edited on an almost impossible timeline. Despite having only a couple of days to score and deliver the music he produced a perfect 10 requiring no edits or changes based only on a couple of discussions of the feel that was needed.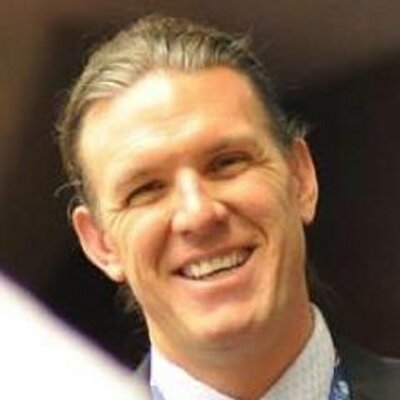 Very impressed.
I am thankful to famed musician and composer Gary Scott for his outstanding music on "Foundation of Hope" . I am very impressed with his work.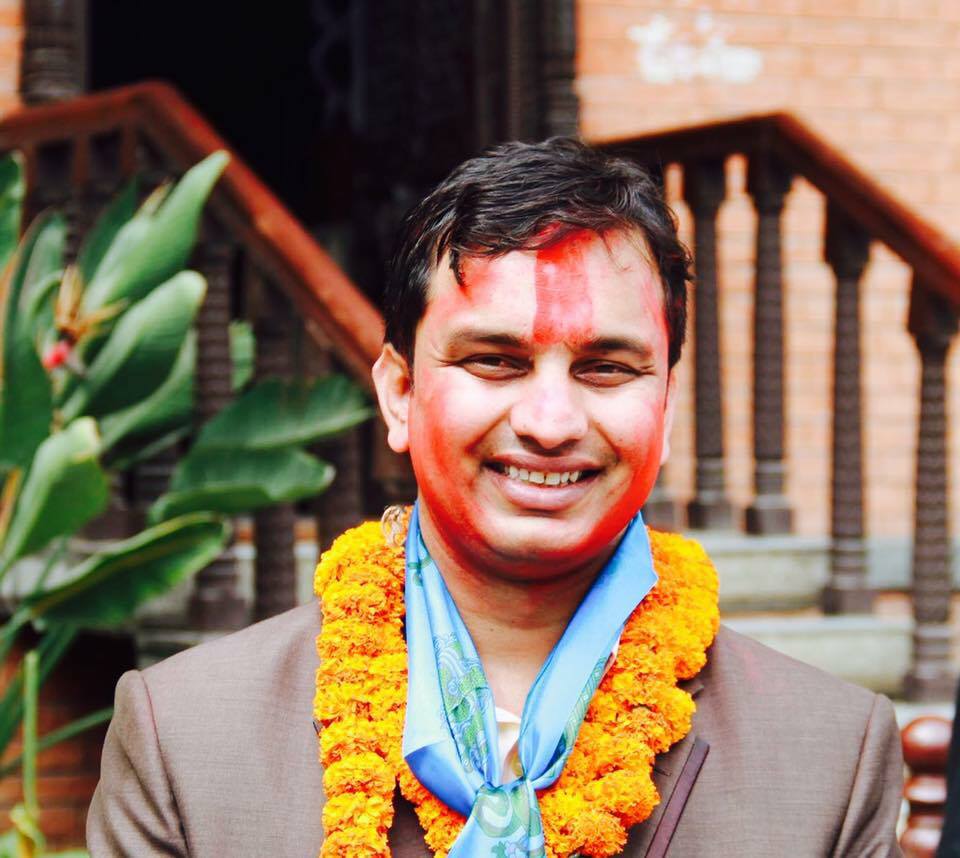 On Gary Scott's Homage to the People and the Nature of Nepal
As Nepal is slowly getting back on its feet after the nightmare of last year's earthquake, music more than anything else has the power to spark emotions and give back hope for the future.
Gary Scott's music for "Foundation of Hope" evokes and blends the sounds, silences and imagery of this marvelous accursed landscape, capturing with a magic touch the beauty of Nepal and of its people as if he had lived here.